Capitol Garage Door Service - Garage Doors Dallas, TX -

469-373-2857
Capitol Garage Door Service knows that daily use can take a toll on your garage doors and they may easily show signs of wear. For this reason, Capitol Garage Door Service suggests commercial and residential spaces, to install specialty garage doors that are built to withstand harsh weather conditions, excessive use and require minimal maintenance. Excellent build quality, elegant designs, and durability are what define a Capitol Garage Door Service garage door.
A wide range of choices: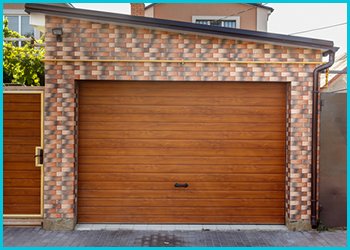 Capitol Garage Door Service offers Dallas, TX community one of the largest assortments of garage doors where in any individual or business can find one that fits their requirement and price bracket. Our range includes the toughest industrial garage doors to simpler barn-style garage doors to more elegantly crafted wooden garage doors. We also have doors that have excellent weather proofing capabilities that can keep the garage interiors warm or cold, saving up on your energy bills.
All our doors are built for performance and longevity and are complemented with an array of accessories such as top-grade torsion and extension springs, modern openers, noiseless belt drives for garage doors, automated entry systems and more.
Why choose us?
We believe in providing residents and business owners in Dallas with industry's best products and services. We have a skilled team, abundant resources, and also have profound experience in dealing with all types of garage doors, whether it's a roller garage door or a heavy steel garage door for industries.
We're stocked up on best materials and procure our products only from leading brands in the industry. This ensures that every Capitol Garage Door Service product or service carries a tag of superior quality. High-quality materials, an eye for detail and industry's best garage door service experts make us a leading garage door company in Dallas, TX area.
Several clients in Dallas have trusted us with their garage doors and we know you should too! If you want to install a new garage door or upgrade to a more advanced one, there can be no one better than Capitol Garage Door Service.